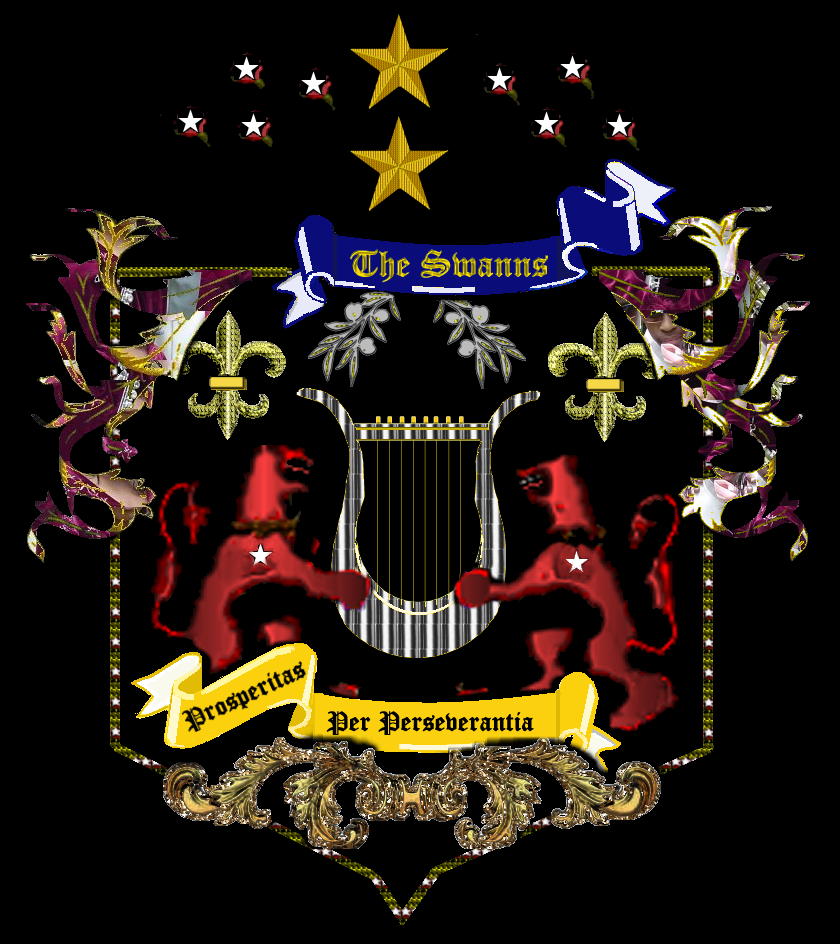 HARVEY L. SWANN, SR. (The Maestro)
The Maestro
Born in 1959, a native of Southern Maryland. Composes all of the songs for the group. Musical background includes the following:

started playing the piano around the age of nine. Then added the trombone at age 11. Began writing and arranging music at age 13. In addition to playing music in the church as a child, as well as an adult, other musical influences are Grover Washington, Jr., Nat King Cole, Frank Sinatra, Tony Bennett, and Al Jarreau to name a few. Leisure pasttimes include traveling and information technology (IT), -- has a 3rd degree brown belt in Tang Soo Do.
Breakthrough Single - 2019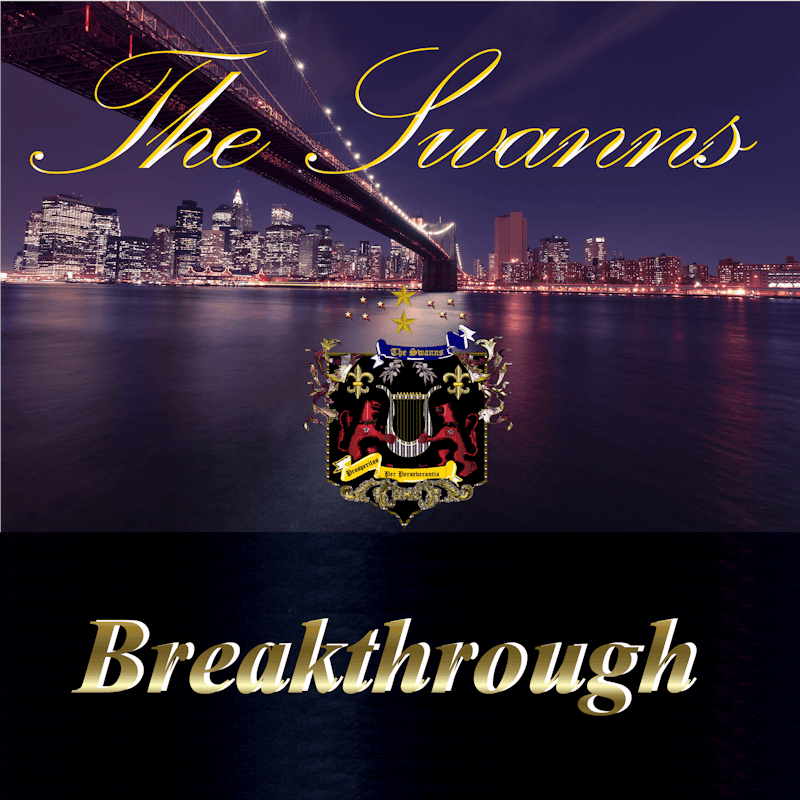 Jazzrielle (The Jazz) CD - 2007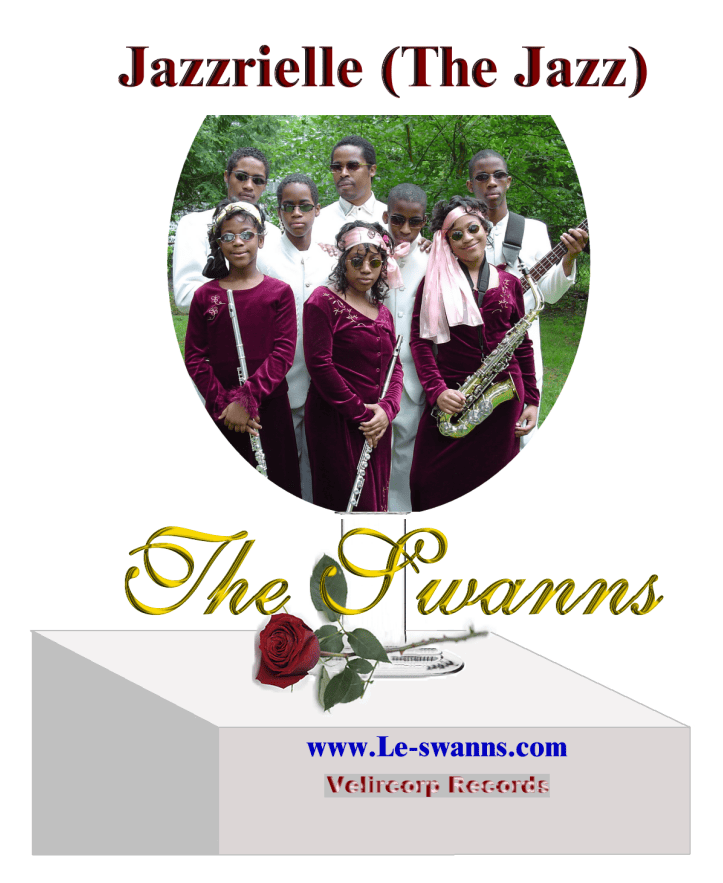 Customer Appreciation
We Thank Our Fans and Wellwishers For All Of Your Support
The Swanns music is available worldwide in many countries; the UK, Japan, Australia, Germany, France, Canada, Mexico as well as the African continent.